Ms. Anna Tan
Tel:

86-757-81432215
86-18588001004
Email:
Address:

No. 30 White Swan Building, Huangqi,Nanhai, Foshan, Guangdong CN
Healthy Care Personal Body Skinfold Fat Caliper Tester Measurement Tool
Detail Information
Brief Introduction
Get the skinny on body fat.
A body fat tester is easy to use, and is an essential tool for monitoring your health and tracking your fitness progress.
Excess body fat is associated with an increased chance of heart disease, high blood pressure, high cholesterol, diabetes, stroke, and some cancers. Emotional health and well-being can also be at risk due to societal pressures to be thin.
Can you have too little body fat?
Just as with having too much body fat, there are health risks associated with having too little body fat! Some of these include hypothermia, vitamin toxicity, and both cessation of menstrual cycle and osteoporosis in women.
Remember, some fat is necessary. The fat that surrounds the spinal cord, heart, and vital organs is called "essential" fat and is necessary to sustain life. Essential fat makes up approximately 9% to 10% of total body weight in women and 2% to 3% in men.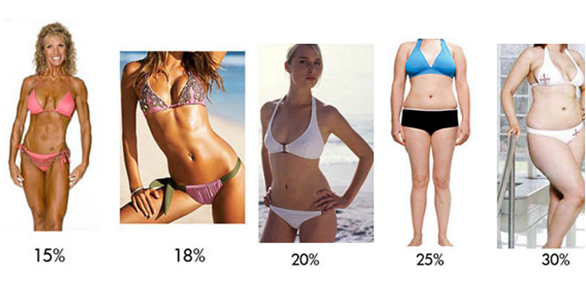 Includes FREE body fat guide!
Body Fat Tester instructions and Body Fat Interpretation Guide FREE with your order!
Product Photos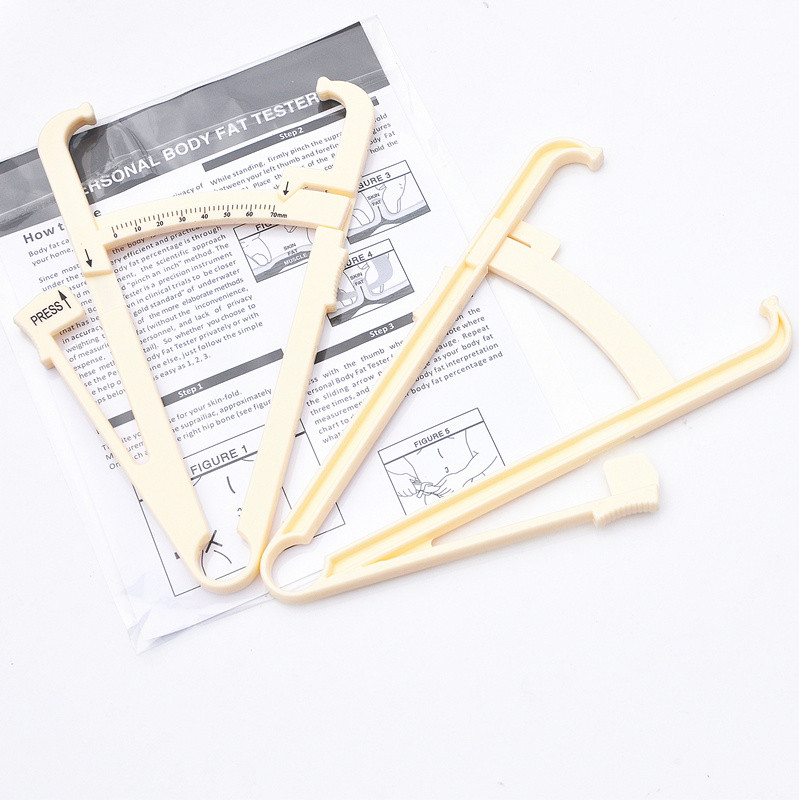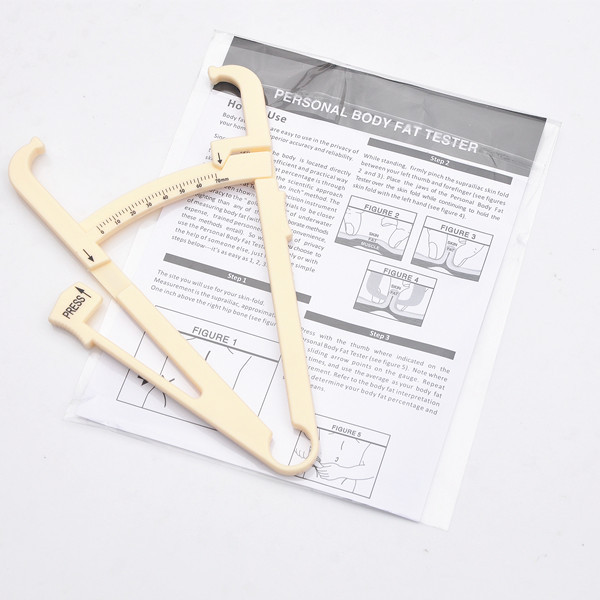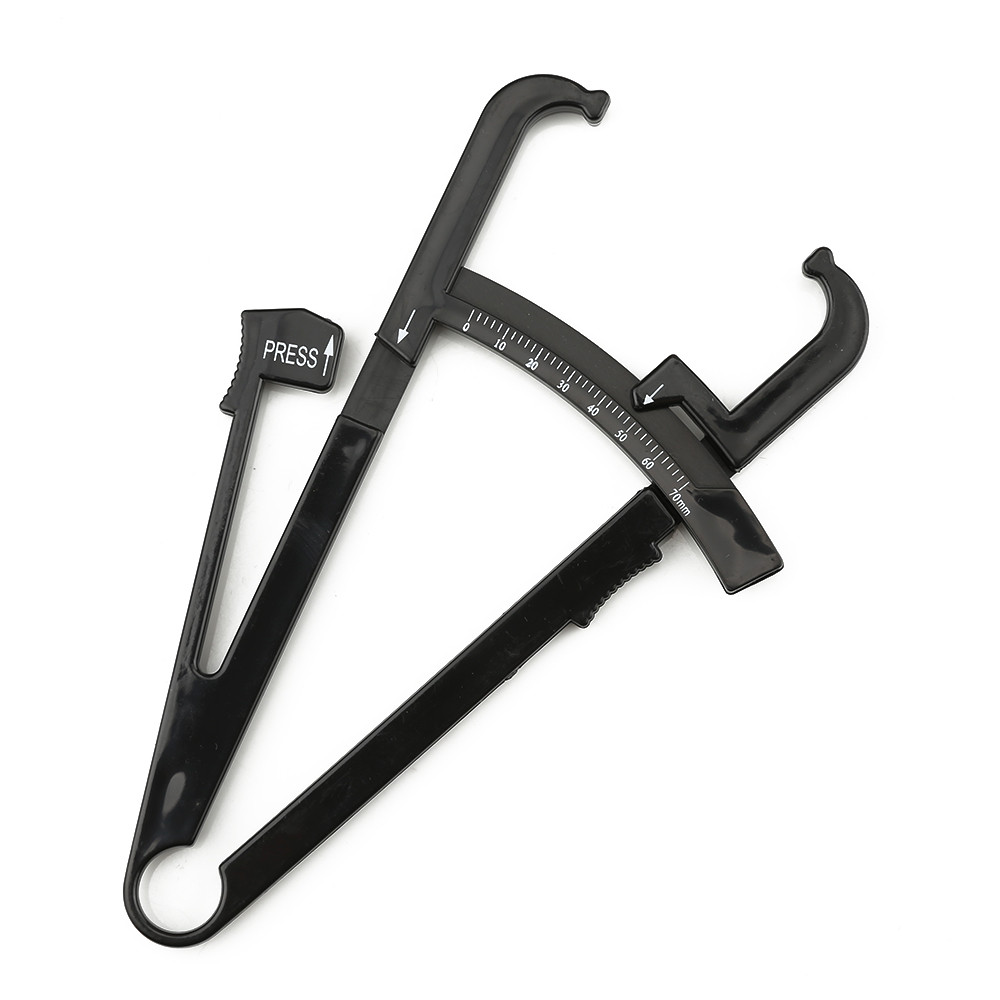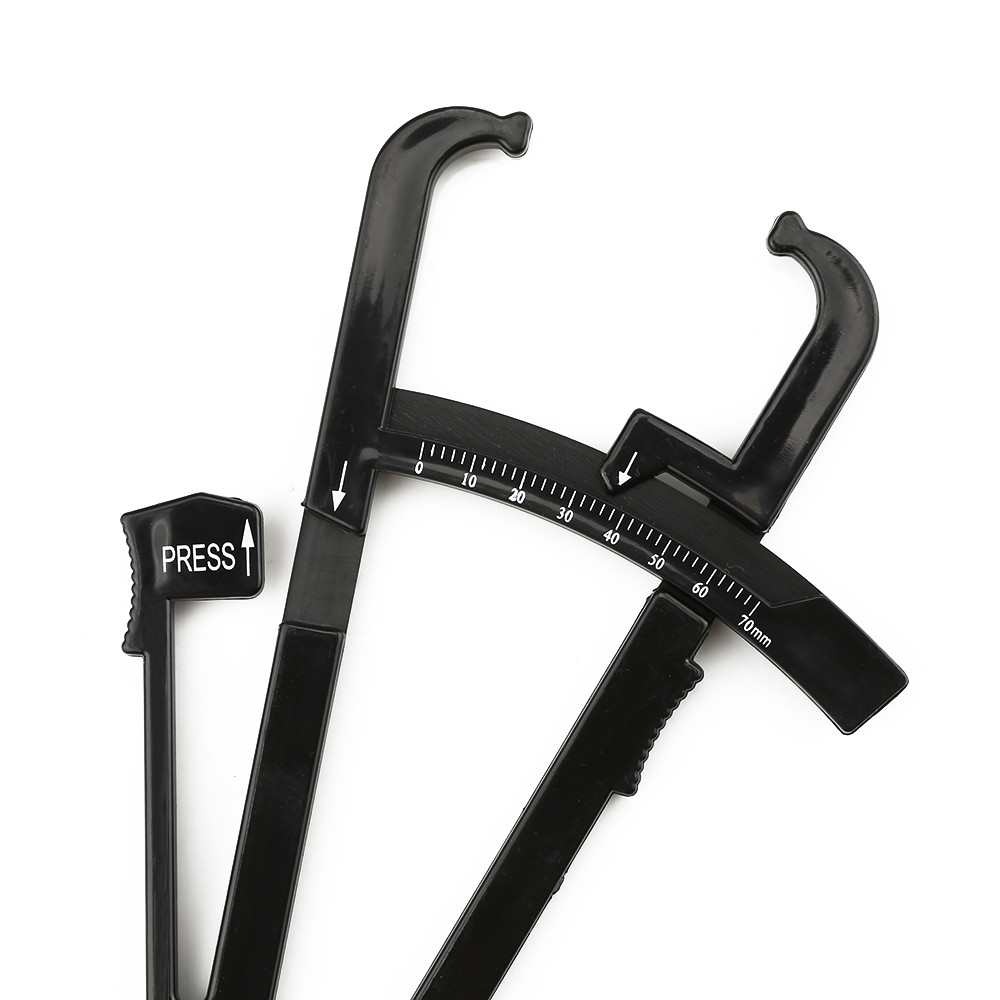 How to Use
1. The site you will use for your skin-fold.Measurement si sthe suprailiac,approximately.One inch above the right hip bone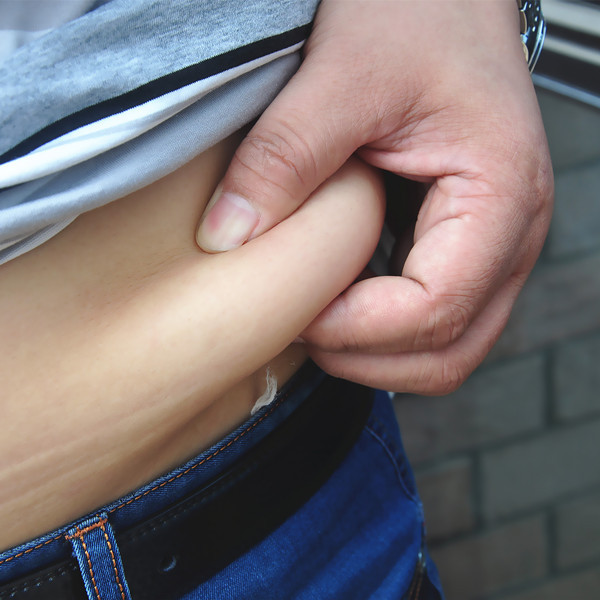 2. While standing,firmly pinch the suprailiac skin fold between your left thumb and forefinger.Place the jaws of the Personal Body Fat Tester over the skin fold while continuing to hold the skin fold with the left hand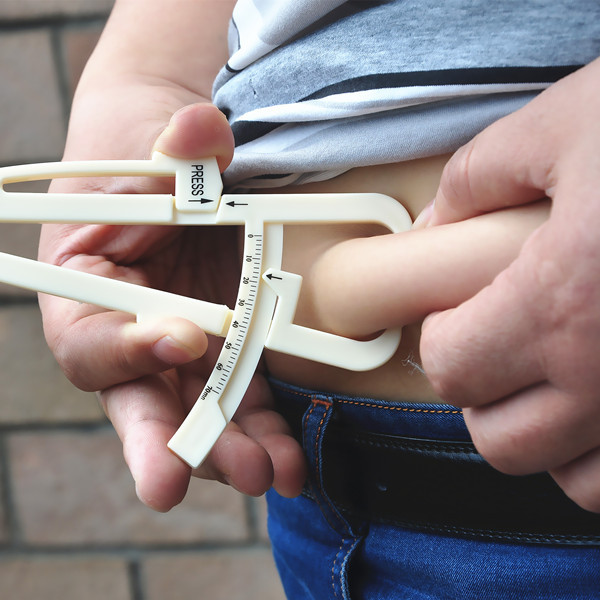 3. Press with the thumb where indicated on the Personal Body Fat Tester.Note where the sliding arrow points on the gauge.Repeat three times,and use the average as your body fat measurement.Refer to the boday fat interpretation chart to determine your body fat percentage and what it means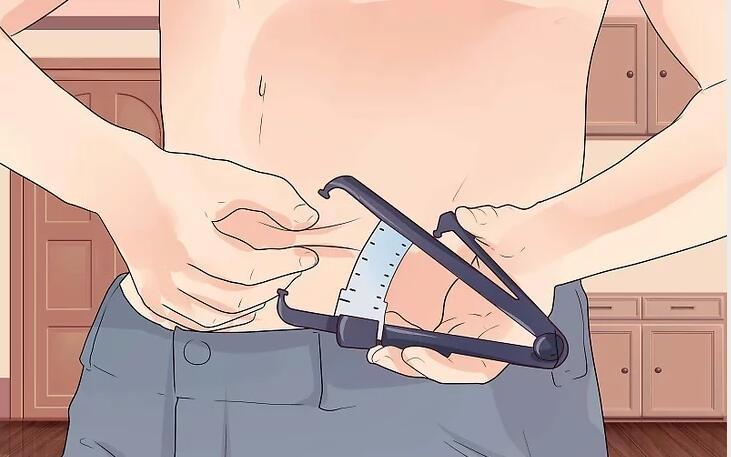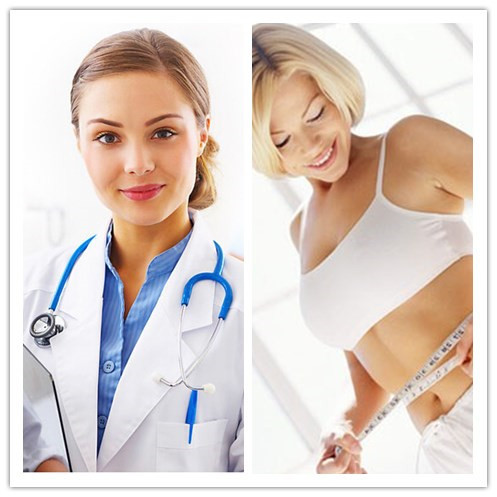 Please send your message to us
*We will reply your inquiry to this Email as soon as we see it